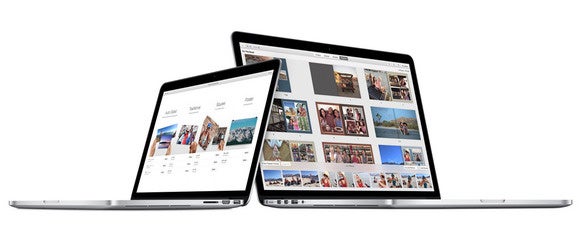 With iOS backups, it's still a little confusing about what happens to photos taken on an iOS device. When you perform a backup (automatic or otherwise), do your photos and videos get copied too? It varies!
From answers to those questions, you can figure out whether your backup contains your images and movies, and if not, how to make settings changes to fix that.
iCloud Photos enabled: If your iOS device has this turned on, then neither iTunes nor iCloud makes backups of images or video. The photo/video backup is instead entirely handled as part of the iCloud sync. (Also note that Apple recently changed the name from iCloud Photo Library, if you're used to seeing that anem.) iCloud Photos retains the full, high-resolution versions of all your photo and videos.
iCloud Photos disabled: In this case, iTunes will copy all photos and videos locally. You can also use the Photos (or iPhoto) app to import images into a library, and delete and manage what's stored on your phone or tablet through those apps or Image Capture.
iCloud backup: An iCloud backup is a different matter. Apple notes on its support page only, "iCloud Backup may include photos and videos in your Photos or Camera Roll."
That's hardly reassuring, and I've never been able to get a more definitive answer from Apple nor in testing! (I don't think it's a plot to push people to iCloud Photos, but it could explain the circumstances better.)
If you're using iCloud backup and not iCloud Photos, you should consider routinely downloading images to ensure you don't lose any.
This Mac 911 article is in response to a question submitted by Macworld reader Dominic.
["source=forbes]